I N E S S C H I L G E N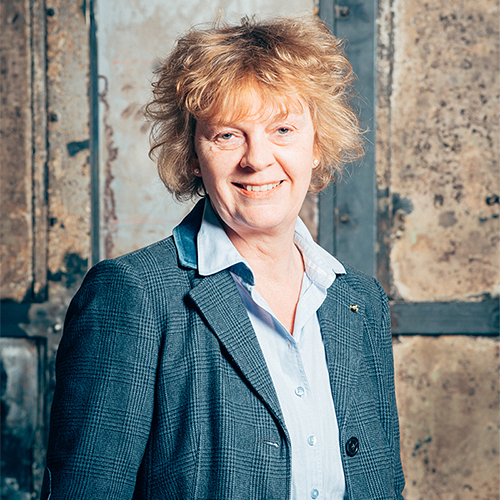 Ines Schilgen graduated as a tourist manager in Salzburg/Austria, and studied communications at the University of Arts in Berlin to become a certified communications consultant. From 1990 - 2001 senior partner of Leinberger & Schilgen Public Relations/powRAY GmbH which amassed an extensive know-how, particularly in the entertainment and event branch, through long years of specialization in the leisure industry. Since 2001 freelance pr and event manager, since 2007 member of SGRS Group.
The following firms (and many more) have relied upon her expertise and competence in the past or are current clients: Cirque du Soleil, Bodyworlds exhibition in Berlin, MasterCard International, Max Raabe & Palastorchester, political cabaret artist Arnulf Rating, Sat.1, Fête de la Musique Berlin, FidAR-Frauen in die Aufsichtsräte e.V., BPW Business Professional Women Germany, the multimedia exhibitions at Alte Münze Berlin, the media festival Prix Europa in Berlin, The European Cultural Foundation/Princess Margriet Award for Culture Amsterdam.